South Mildura Sporting Club
2022 MEMBERSHIP NOW AVAILABLE – Lock in your 2022 Membership. Click here to go to our membership registration page.
Shop the latest merchandise right here on our website, order and pickup from the club.
Check out all the latest news stories from the Club, Selections, Injuries, Events, news from the CEO and more.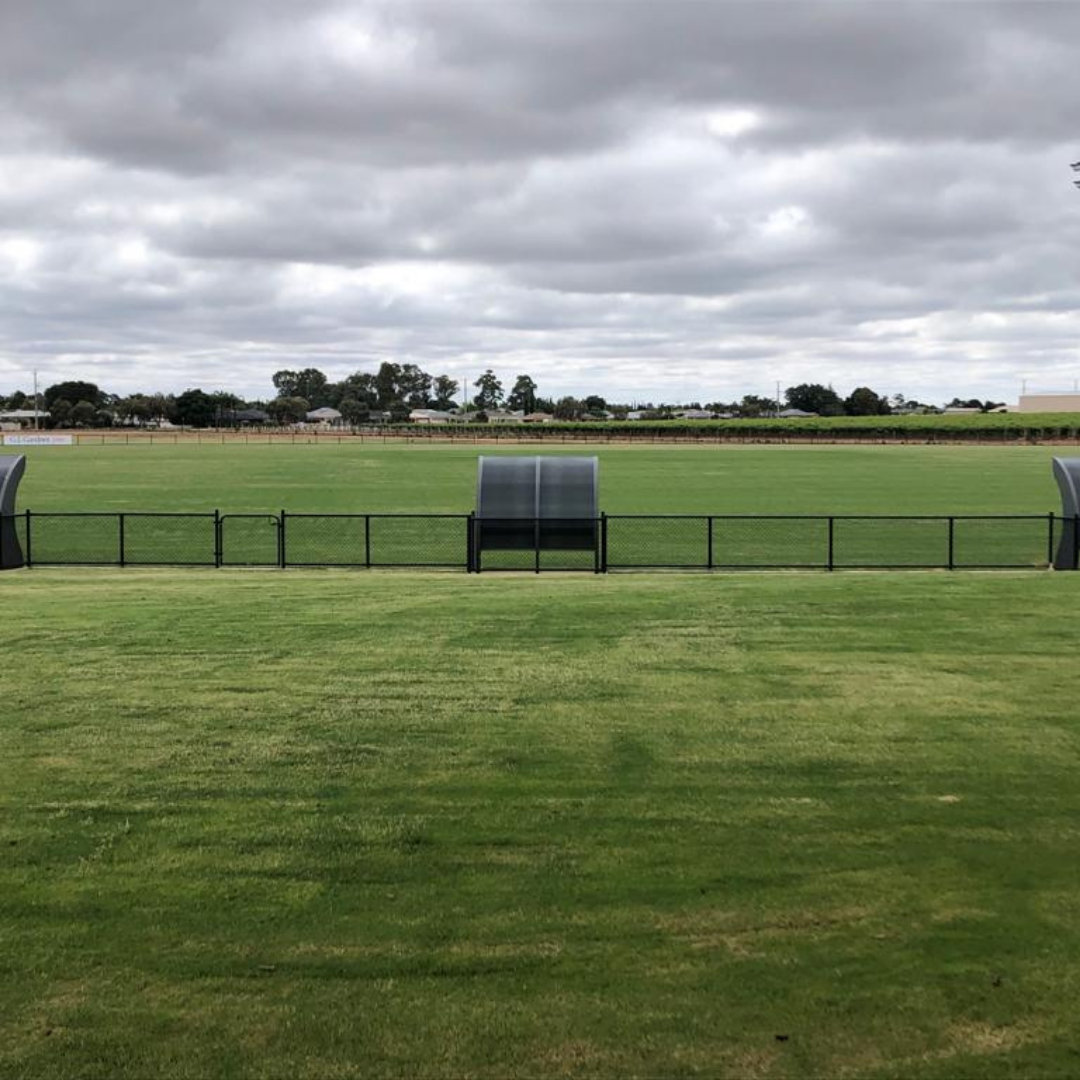 When it comes to community sport success stories, you'd be hard-pressed to find a club with a more interesting history than South Mildura Bulldogs Sporting Club …
Purchase the latest season merchandise right here!